User Posts:

Sandra Ainsworth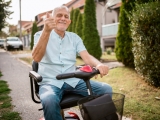 The price for a second-hand mobility scooter depends on the model. You can get a simple scooter for a few hundred pounds, but prices can go up to £2,700 for ...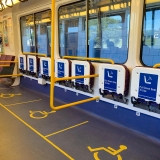 Using public transport with a mobility aid like a scooter isn't always easy. Here are our top tips for using public transport with a mobility scooter or ...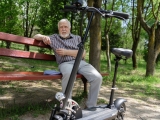 Lime recently announced a series of three micromobility scooters with adaptive features. The designs include a three-wheeled sit-down scooter, a three-wheeled ...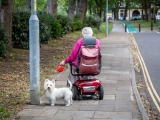 The most significant consideration when buying a mobility scooter is where you will ride it. It would be best to choose a scooter that can handle the space ...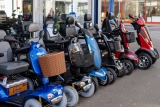 Even during these difficult times people have been buying, and even though things aren't quite as easy as they were before for manufactures and distributors, ...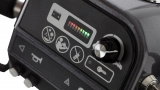 Modern scooters have a sharper design and feature advanced turning technology, suspension, and LED lighting – the kinds of things you might expect to find in a ...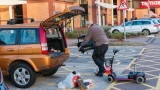 For as useful – and often necessary – as mobility scooters are, they aren't convenient for a lot of people. Fold and go mobility scooters represent the next ...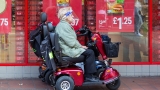 Photographs showing how packed supermarkets such as Tesco can get during dedicated early opening hours for elderly and vulnerable shoppers, including those who ...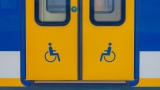 History was made recently when disability campaigner Tony Jennings became the first person to travel on a North train while riding a mobility scooter. Jennings ...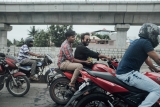 Honda Motorcycle have teamed up with Scooter India – the second-largest two-wheel brand in India – to work on creating and testing a new electronic scooter. ...
Browsing All Comments By:

Sandra Ainsworth