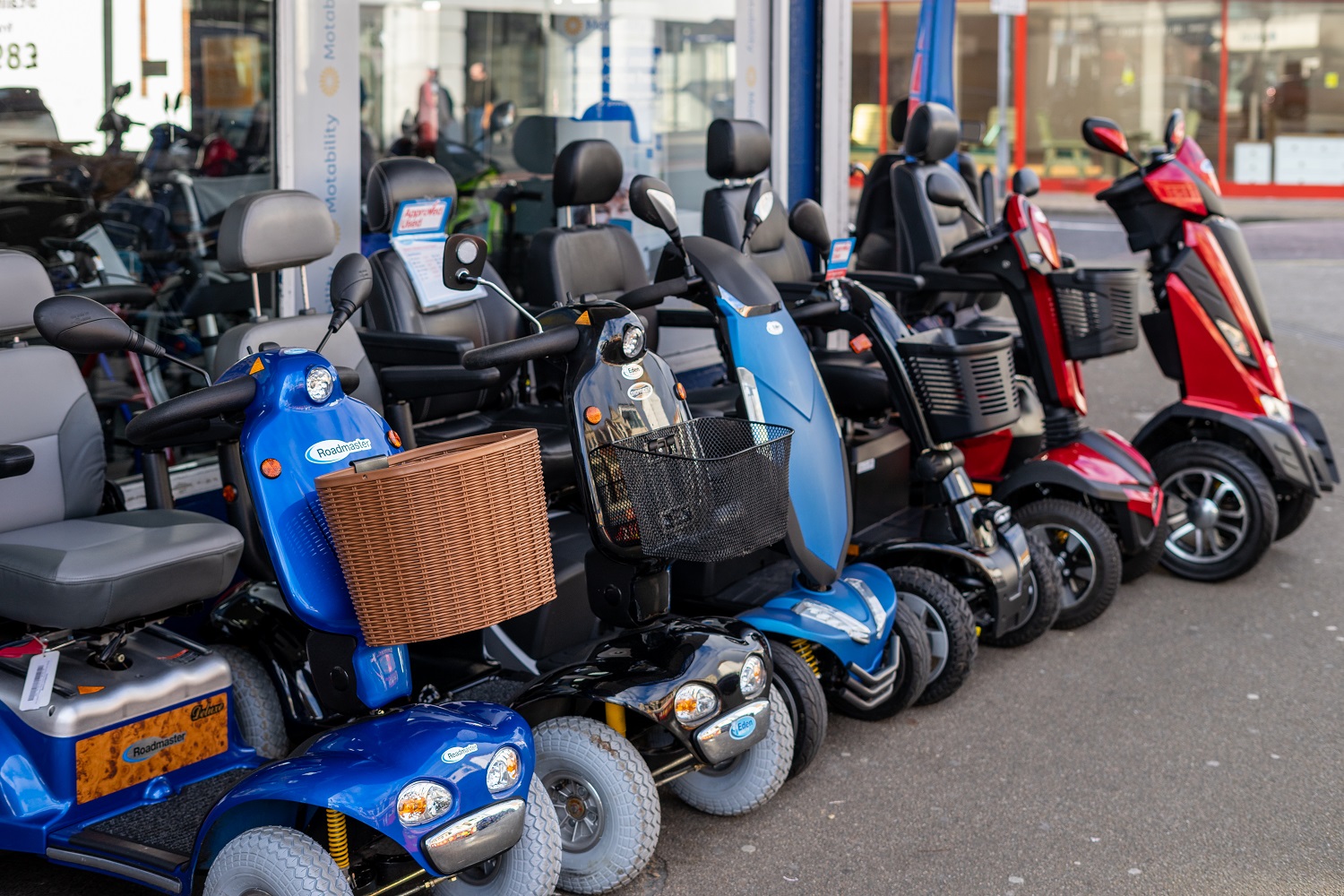 Almost every type of business has seen some changes since the outbreak of the Coronavirus. Whether it's small businesses struggling or more people turning to creating their own online stores, the pandemic has certainly changed the lives of many individuals.
This is especially true in the mobility scooter industry, as these modes of transportation are vital to the lives of many people around the globe – but what kind of impact has the virus had on this market and the individuals who are in need of these devices?
What do you need to take into account?
There are a wide variety of factors that can determine the overall success of the market and the different companies within it, including:
• CAGR (Compounded Annual Growth Rate)
• Supply chain analysis
• Value chain
• Year-on-Year market growth
All of these can not only be vital to compare to the past figures to see how the industry has improved or declined, but also make estimates on how it might look in the future.
What is the current status of the mobility scooter market?
Overall, as with most industries, the many difficulties that this pandemic has caused has made it more complicated for business owners – and while some of the biggest names in the market are still going strong, the impact of lockdown has certainly taken its toll on everyone.
COVID-19 has had some major influences on the economy, many of which are vital to companies within this sector. The financial impact and market disruption are just two of the challenges that many providers are currently dealing with, but since the demand for these kinds of scooters can be quite high, hope isn't completely lost.
Even during these difficult times people have been buying, and even though things aren't quite as easy as they were before for manufactures and distributors, there's still been enough demand for many to pull through.
What will happen going forward?
There is certainly a chance for everything to pick up despite the difficulties the industry has seen. With the first phase of quarantine coming to an end and as the world starts to rebalance itself, different businesses will have the opportunity to grow and improve as the economy does.
When considering the impact the virus has had and the mobility scooter industry's growth and success beforehand, the future does look promising. In fact, with the increasing prevalence of mobility disorders across the globe, many believe that things are going to improve greatly from here. Experts estimate that the industry will reach as high as £1.63 billion by 2026.
Overall, these stats are great – the increase in numbers allows the companies producing mobility scooters to thrive and create even better devices with new and more useful technology for their customers, as well as encouraging more entrepreneurs to invest in the market and provide even more opportunities to those who hope to keep the industry moving forward in the future.