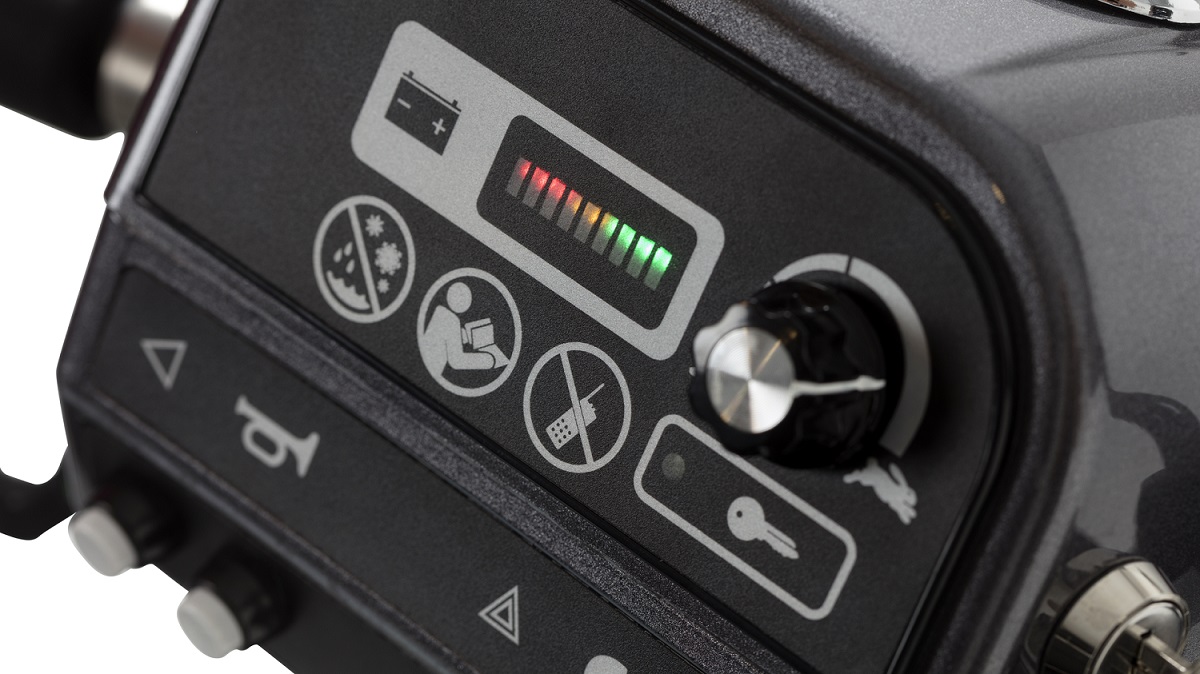 It has often been a challenge for modern mobility scooters to find ways to combine form and function. The industry hasn't seen a lot of innovation when it comes to design for mobility scooters. The technology inside scooters has advanced quite far, but the design has always remained relatively the same.
There was a time when mobility scooters were considered something only old people needed and used. Those times have long passed now as there are plenty of modern mobility scooters on the market these days. People as young as 35 are buying mobility scooters to help them travel when injured. Older adults aren't the only ones who benefit from having more mobility.
Scooter manufacturers are catching up to the idea that people need newer and better-looking mobility scooters. Scooters such as the Wrangler and ZT-10 are signs of this change. Modern scooters have a sharper design and feature advanced turning technology, suspension, and LED lighting – the kinds of things you might expect to find in a car rather than a mobility scooter.
What is the Modern Difference?
Traditional mobility scooters tend to made with cheaper parts. These parts are easier to make and manufacture. One problem with conventional scooters is that they don't have the same comforts that people expect from mobility scooters. Most traditional mobility scooters, for example, have limited suspension options – and that's if they even have suspension in the first place.
Scooter engineers and manufacturers have been hearing feedback about what people want from their scooters for years. They have taken that feedback and used it to create more advanced options. The goal will always be to give customers all the technology they need to get the best ride possible. With that said, there is a delicate balance between technology and price. The more technology a scooter has built-in, the more it will cost to purchase.
People who need mobility scooters tend to be operating on a budget. It's up to manufacturers to find ways to keep scooters affordable as they introduce or remove features and technology. There's no question that modern scooters are becoming more popular with users, though.
Modern mobility scooters have better battery lives, are more efficient for reduced environmental impact, and offer a smoother ride. They offer all kinds of features for scooters that look and perform better than the previous generation.
Every new generation brings with it a demand for new and fresh designs. People want good-looking mobility scooters. Modern scooters can cost much more than traditional ones, but the technology packed into them can make it worth it. It's more common than you might think to own a scooter. Just be sure to choose a reliable mobility scooter to suit your budget and lifestyle.