New and Second Hand Mobility Scooters
Disability scooter technology and lifestyle news plus the best deals on new and used mobility scooters for sale in the UK. We also have lots of second hand off road and folding mobility scooters for sale.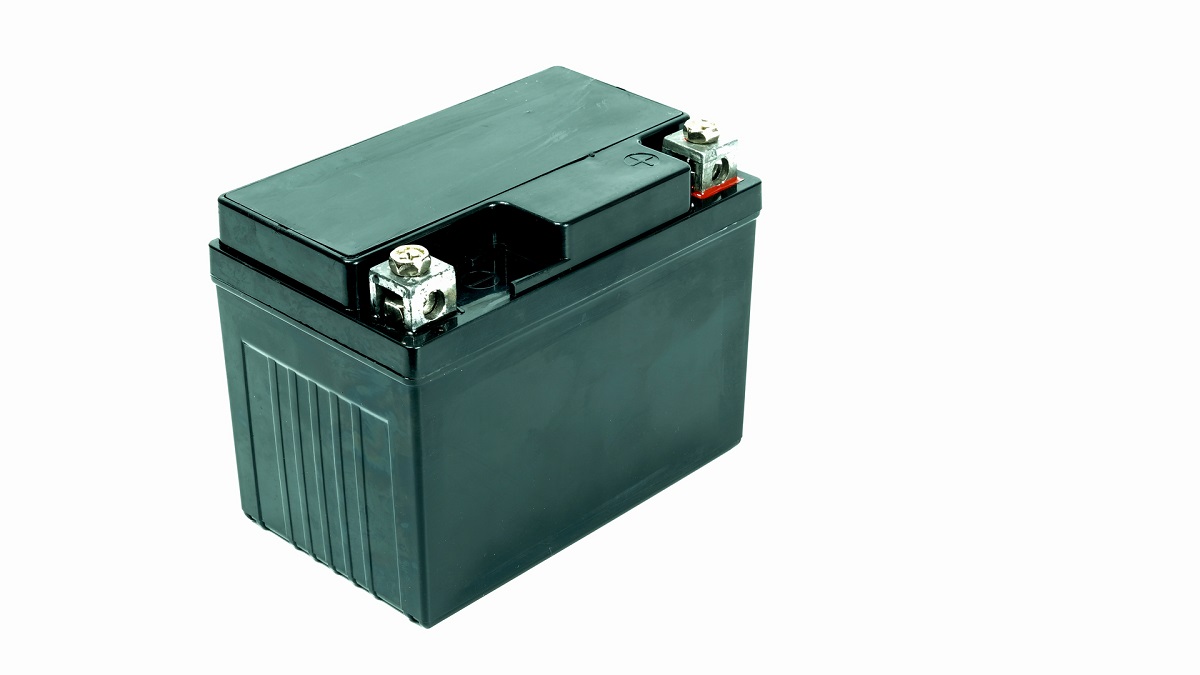 Mobility scooters are wonderful little machines. They help the elderly and infirm stay mobile and independent. A good used mobility scooter can go a long way literally and figuratively. One of the most important components of any mobility scooter is the battery, which keeps things running.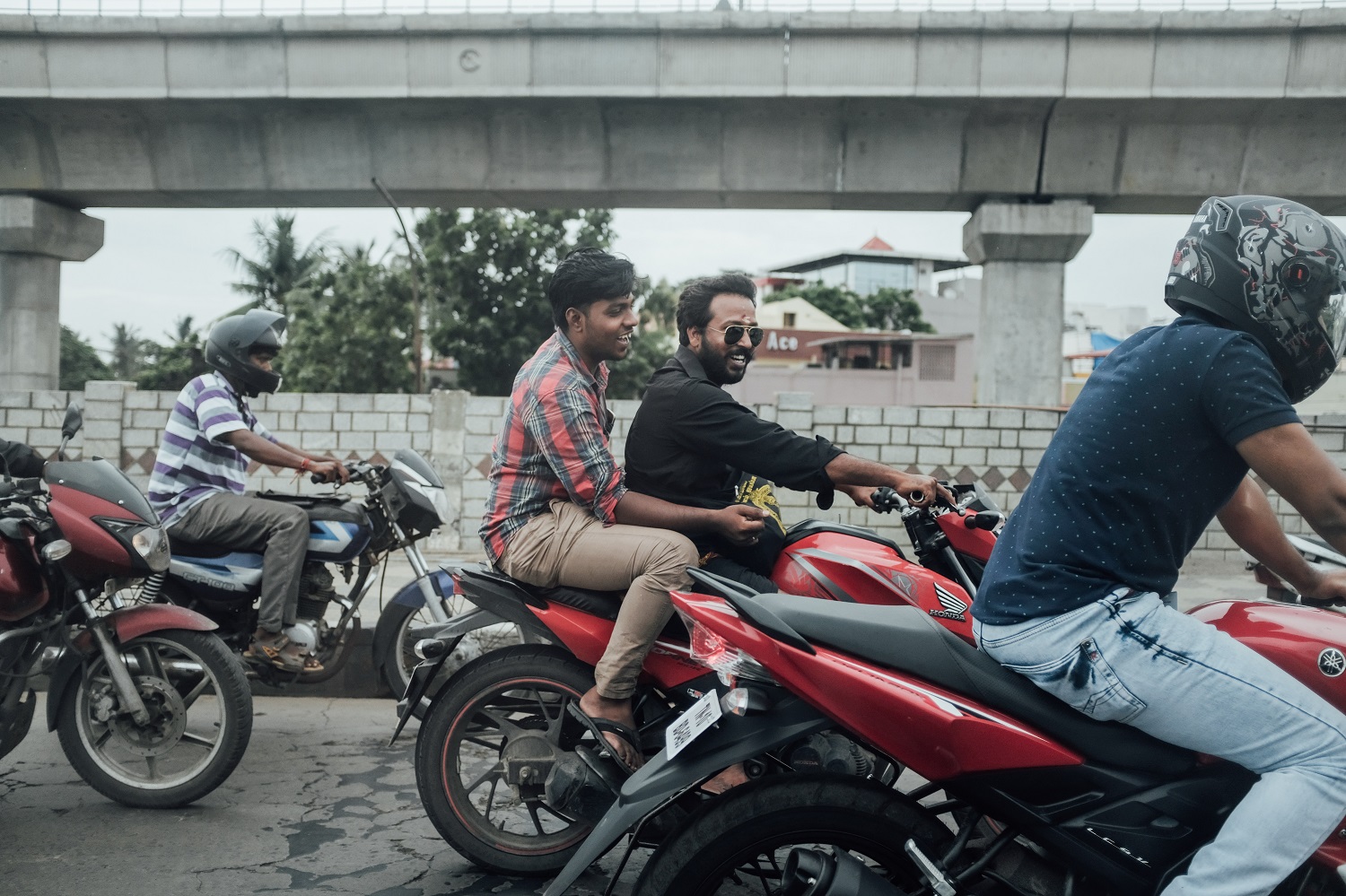 Honda Motorcycle have teamed up with Scooter India – the second-largest two-wheel brand in India – to work on creating and testing a new electronic scooter. Scooter India have long-since maintained a stance that they aren't going to develop electronic two-wheel vehicles, but this newest development appears to show ...