User Posts:

Robert Taylor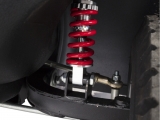 Knowing how to care for your mobility scooter helps you understand when it's time to get your scooter maintained or upgrade to new mobility scooter technology. ...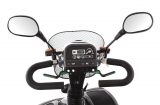 Since the invention of mobility scooters, countless individuals who struggle with walking have been able to greatly improve their lives with this electronic ...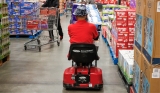 The answer to the question isn't a solid "yes," as there are some stores that don't have the room for mobility scooters. Almost all supermarkets have wider ...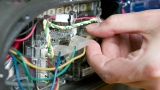 Technology is the great disruptor. Every industry has been affected by technology in some form or fashion. This change is almost always an improvement. ...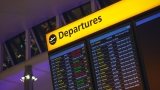 Plenty of people who need to use mobility scooters also have to travel too. This leads to the obvious conundrum of knowing which mobility scooters are good to ...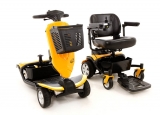 There's a lot of choice on the market when it comes to mobility scooters. From a folding mobility scooter to a lightweight mobility scooter and even an off ...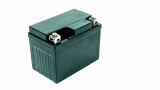 Mobility scooters are wonderful little machines. They help the elderly and infirm stay mobile and independent. A good used mobility scooter can go a long way ...
Browsing All Comments By:

Robert Taylor