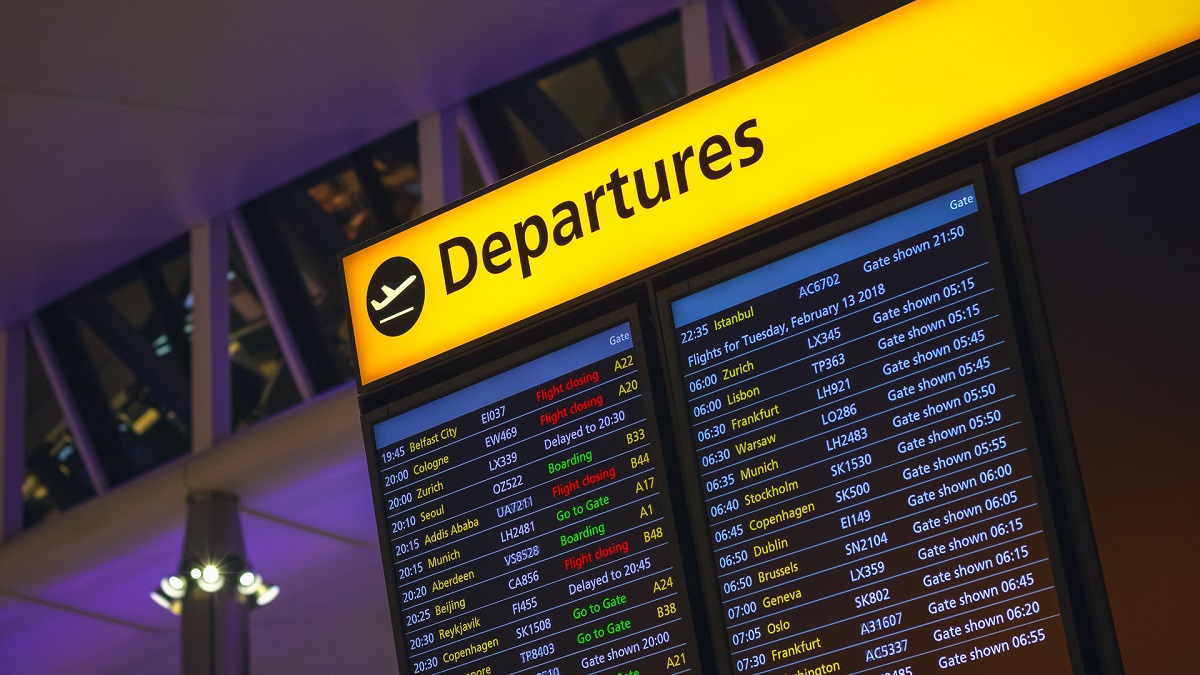 Are you someone who does a lot of traveling but has trouble spending too long on their feet? If so, then you might benefit from using a mobility scooter. Plenty of people who need to use mobility scooters also have to travel too. This leads to the obvious conundrum of knowing which mobility scooters are good to take on an airplane and use in an airport and on the plane itself.
One thing to remember about this is that many commercial airlines don't allow you to take the scooter on to the plane. You will be able to ride it all the way to check-in but someone will take it from you and store it in medical transportation. If you want to ride the scooter on the plane you'll have to go with a private flight. You might be able to find a commercial flight that allows scooters but don't count on it. If you need to use the scooter on the plane then expect to go private.
Here are some things to look for in an airport-friendly mobility scooter.
Airport-Friendly Scooters
There are several things to consider when choosing a mobility scooter to take on an airplane. The kind of battery used, how portable the scooter is, and how heavy it is can be important factors. These factors can blend together as a heavy battery adds unnecessary weight to the scooter.
The portability is bound to be one of the most important factors. You should buy a scooter with a small frame. The scooter you choose needs to be smaller or, at the very least, foldable. Focus on finding a lightweight mobility scooter. There are folding scooters and travel-size scooters you should look at. Lightweight scooters weigh up to 100lbs so they are easy to pack up and store. There are some scooters that can be broken down into their base parts and reassembled easily. These are also a great choice for travelling.
A 3-wheeled scooter may be better suited to travel than a standard 4-wheel one. 3-wheel scooters are more maneuverable. They can make tighter turns and are easier to control in tight spaces. 4-wheel scooters offer better stability but you need more room to move around in them. Room is something that is sparse in the middle of a crowded airport. Don't forget to consider this when choosing a power scooter in general. If you live somewhere with little to no room then a 3-wheeler could be a great help.
Scooter Rental Could be the Answer
Having trouble deciding on a scooter to take to the airport? Don't want to worry about it? If that's the case then you should consider just renting a mobility scooter once you reach your destination. Some airports have their own scooter rentals you can use while there too. The world is becoming much more accessible and it's amazing what you can find these days. A scooter rental could be just what you need.