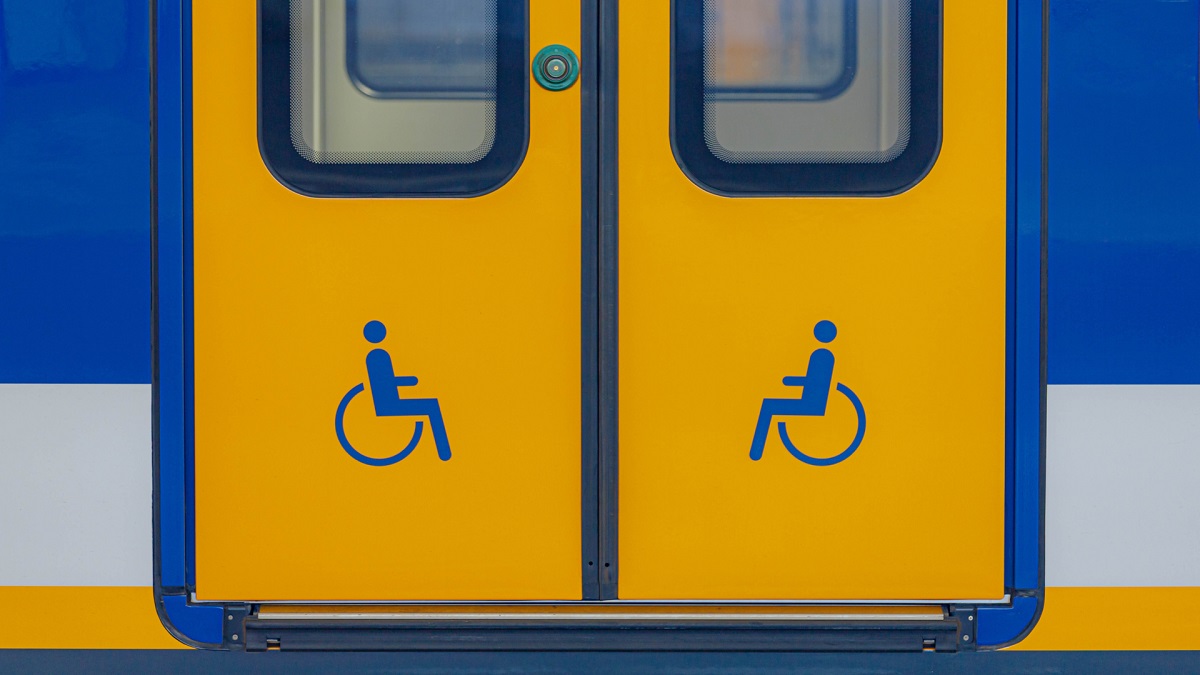 History was made recently when disability campaigner Tony Jennings became the first person to travel on a North train while riding a mobility scooter. Jennings was able to ride across the platform and into the train on his mobility scooter with the help of a ramp, becoming only the first person to do so.
53-year-old Jennings, who lives in Ford Park Crescent, described the journey as "making history".
The trip was made possible thanks to the effort of Northern Trains Ltd., who now own and operate the Furness Line. The company introduced a scheme that would allow for mobility scooters – and their riders – to access trains on certain routes with a little bit of help. Mr Jennings said that the plans were encouraging and that it was a sign that train travel was becoming more and more inclusive for the elderly and disabled.
The move actually comes a little bit later than most would have liked or expected. The rail industry as a whole pledged to create more accessible trains. The aim was to have working facilities up and running by the start of the year to give everyone access to better transport.
However, around half of all rail providers – Northern Trains included – failed to deliver on that promise. They even failed to have an extension that would allow them until the end of this year to make good on their promises.
The reason for the delay is understandable however. It is caused by a range of factors, chief among which are making sure that stations and trains are step-free and making sure that mobility scooters themselves are also compliant and safe to use with the new systems.
The need for inclusivity on all levels, in particular travel, an important one. Everyone has the right to be treated the same way no matter what. Everyone has the right to travel as well. They should be able to go where they want to. But rail companies want to make sure they do things properly to keep everyone safe.
Northern say that they plan to have all of their lines more accessible within the next few months. The plan is to start with trains to and from Manchester Airport and Barrow. It's an important line for the company and a good place to start with something like this. Eventually the scheme will be rolled out across the board.
Northern are committed to making sure that the rest of their trains and stations are as open and accessible to the public as possible. They have been working with people in the industry to provide access for all kinds of mobility scooters. The plan is to slowly phase the system in and make their stations and routes more accessible across their entire network. The Furness line is just the beginning, with more lines opening up over time.