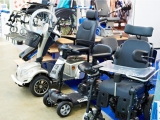 While buying one is brilliant, making the right choice might be challenging. With so many mobility scooters on the market, finding the right fit for your needs ...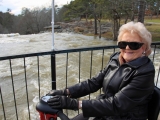 A mobility scooter is a blessing for those who need one. These scooters give you back your freedom and independence. A scooter makes it easy to get around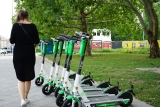 So, what's the hurry to get the scooters on the road? Well, part of the reason is the coronavirus pandemic. The pandemic has caused local authorities to focus ...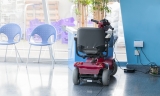 Upgrading the battery depends on whether you can change the battery size or not. If you can change the battery, then you could replace the old standard battery ...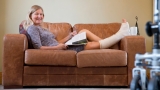 It seems there's an insurance policy available for just about everything these days. Between health insurance, personal liability insurance, homeowner's ...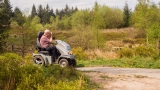 If you aren't sure where to start with an off road scooter or heavy duty scooter then the first stop should always be the manufacturer/store. Talk to the ...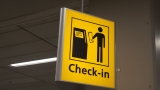 They have shown their dedication to this goal in a number of ways over the years. Their latest idea is to unveil a unique passport and flight checklist for ...
Browsing All Comments By:

Trevor Baker