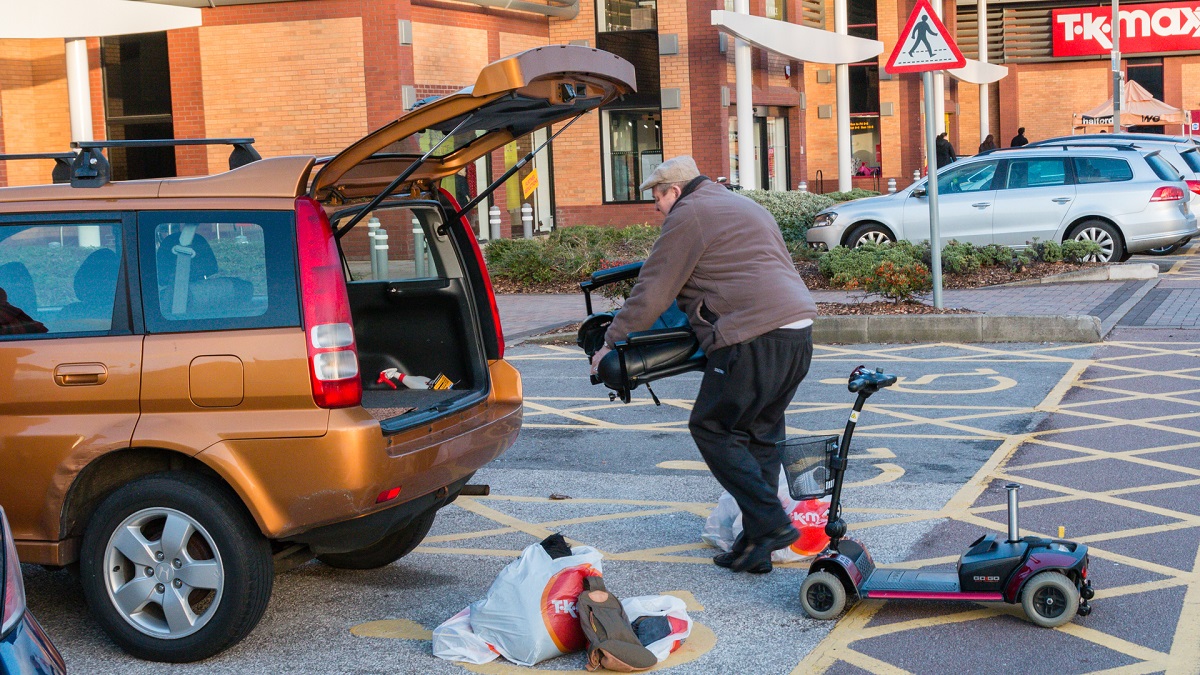 For as useful – and often necessary – as mobility scooters are, they aren't convenient for a lot of people. Fold and go mobility scooters represent the next generation of mobility scooters and are a great way to get around the issue of inconvenience. These scooters are much more convenient than other models of mobility scooters.
You could take a fold and go scooter practically everywhere. These scooters are generally built with FAA-approved batteries, so it shouldn't be a problem to travel with them. These fold and go options are also a good choice for people who don't have the strength needed to carry and move scooters due to their disability. Most fold and go scooters fit neatly into suitcases and can be stored away neatly. These scooters are relatively lightweight and weigh an average of 50lbs or less.
There are several factors to consider when shopping for a foldable mobility scooter. The most significant factor to consider is the price. These scooters are generally more expensive than other mobility scooters. Other factors to consider include the weight, weight capacity, and travel range of the scooter. There are dozens of options on the market, so don't be afraid to talk to a seller about which option is right for you. They can listen to what you need and recommend something for you, or help you get started with customizing the perfect foldable scooter for you.
Benefits of Fold and Go Mobility Scooters
1. Size
Foldable scooters are available in a variety of sizes. Most of them are small enough to be easily transported and stored in any kind of vehicle. Even a compact car has room for a foldable mobility scooter.
2. Travel Range
Don't let the size of a foldable scooter fool you. Most of these types of scooters still have impressive travel ranges. They can reach between 7 and 12 miles, if not further, on a full charge.
3. Weight Capacity
Most foldable scooters have a weight capacity of up to 300 pounds. Some of them only go up to 275 pounds, however, so be sure to double-check the weight capacity. Make sure that you choose a scooter suited to your weight to avoid damaging the engine or components of the scooter.
4. Unit Weight
Foldable mobility scooters are relatively lightweight compared to other kinds of mobility scooters. They are about as heavy as a travel scooter, but without the need to take them apart and put them back together.
Final Thoughts
Foldable scooters are an excellent choice for people who need a lightweight and portable mobility option. These scooters are easy to travel with because they fit in most vehicles and can be taken on trains and planes without much of a problem. Consider a foldable scooter if you plan on doing a lot of traveling and need help with mobility.