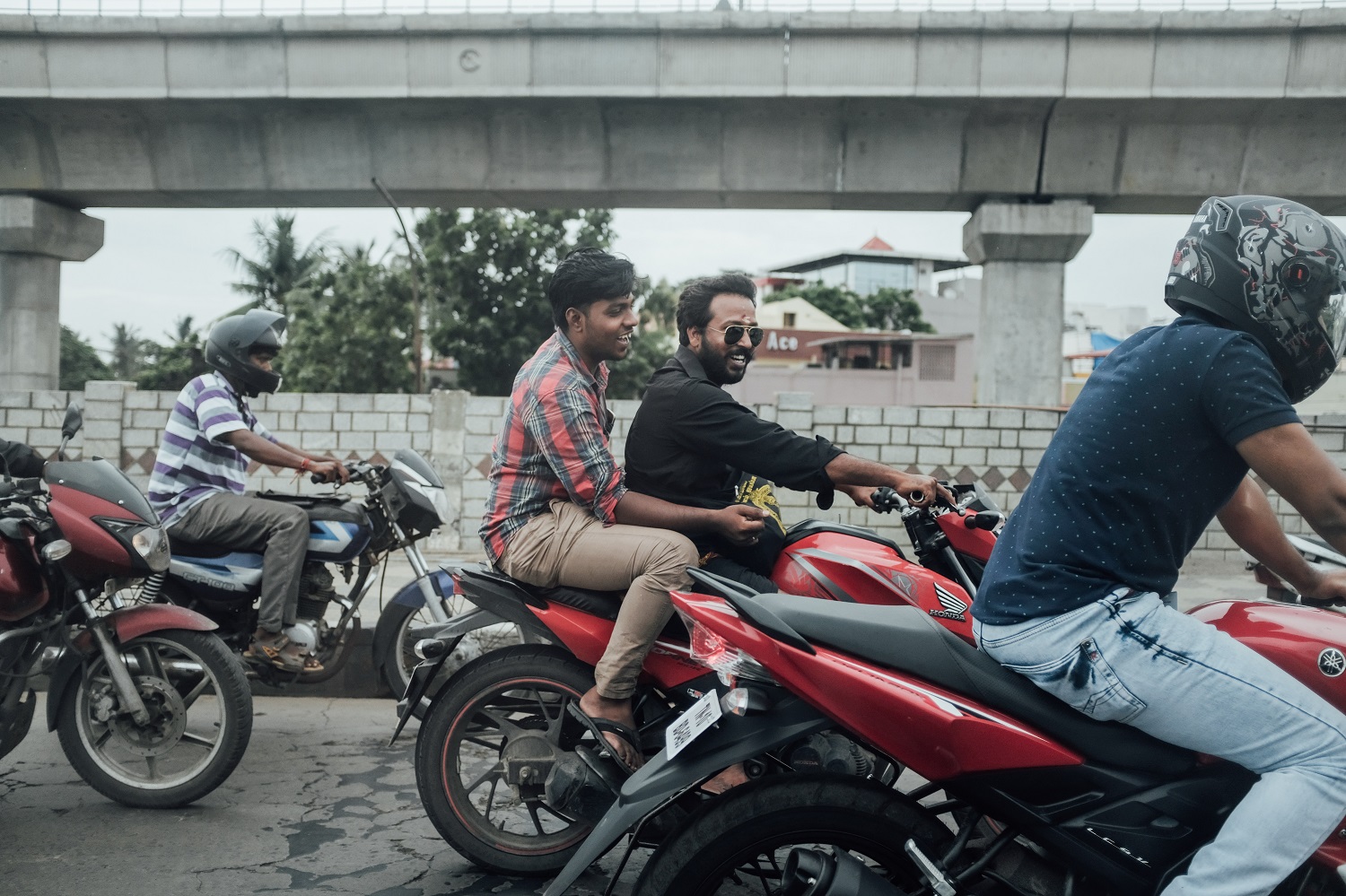 Honda Motorcycle have teamed up with Scooter India – the second-largest two-wheel brand in India – to work on creating and testing a new electronic scooter. Scooter India have long-since maintained a stance that they aren't going to develop electronic two-wheel vehicles, but this newest development appears to show that Honda will consider developing one after all.
It may have something to do with the recent news that Hero MotoCorp, the largest two-wheeler developer in India, is planning on creating their own Hero eMaestro Electronic Scooter. It seems like Honda is suddenly a lot less averse to trying it out for themselves. Two wheels does seem to be the future of the automotive industry with electronic scooters popping up all over the place, but Honda have yet to confirm a timeline of when their new scooter will be developed and released.
The company say that they are going to use the new scooter to test the water and study how things go. They are going to use it to assess the market and see how feasible it would be to continue launching new electronic vehicles in the country. It's hard to put together a timeline before getting that information, which should start coming in in the next few months.
Honda haven't shared any information in regards to a launch date for their new scooter yet. The electronic vehicle market in India is still relatively new. While the industry is attempting to encourage more people to adopt these vehicles, there are several complications for automakers to overcome in order to make the vehicles a viable option.
Auto manufacturers in India are coming together to help with legislation and other efforts, but there are still some other problems to overcome. The current infrastructure is a big issue. There aren't enough charging stations in the country and the vehicles don't have the kind of range necessary to be a big hit in the country. These are the kinds of challenges that the industry will have to deal with in the long run, but work is underway to tackle those very issues.
Honda have also been tight-lipped about a timeframe of when the scooter will be tested in India. Whether or not the scooter goes into mass production will depend on how well it performs on the road and how well the industry is able to overcome the relevant challenges. This new electric scooter will either lay the groundwork for full development or reinforce the idea that the market isn't sustainable in the country.
Whether or not India goes more electric, it seems Honda wants to have a shot at least. They don't want to be left out of the conversation and not have something ready just in case. Other manufacturers have also gotten involved and made their own scooters, like the iQube from TVS Motor Company. The future of electronic vehicles in India looks bright. The manufacturers are interested, now all that's left is for vital infrastructure to be put in place.